Jurors Reach Mixed Verdict in Murder Trial


Monday, September 22 2014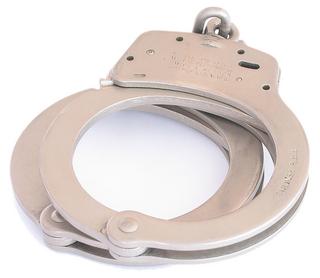 Jurors have delivered a verdict on the most serious charges against two men who were accused of murdering a co-worker at an Unalaska fish plant.
On Monday afternoon, the jury found Leonardo Bongolto, Jr. and Denison Soria not guilty of two counts of second-degree murder each, including one count for showing extreme disregard for human life.
The men were accused of beating Jonathan Adams to death outside the Bering Fisheries bunkhouse in 2012.
But they were not cleared of some remaining charges, including assault and manslaughter. On those counts, Judge Patricia Douglass declared a mistrial. That could set the stage for a brand new trial sometime this fall.
In all, the jury deliberated for about eleven hours. Today, they sent the court a series of written notes summarizing their internal arguments. Judge Douglass said those notes were contradictory and confusing.
The jury reached their verdict shortly after 5 p.m. Before dismissing them from service, Judge Douglass thanked the jurors for participating in what she said was an unusually difficult trial.
Related stories:
Jury Prepares to Deliberate in Homicide Trial (Sept. 18, 2014)
Testimony Begins in Murder Trial (Sept. 10, 2014)