State Steps Back from Mail Trafficking Case


Tuesday, February 17 2015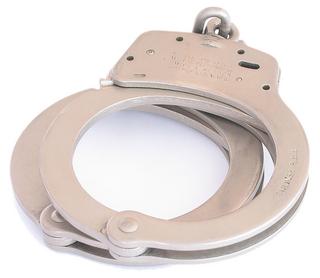 Two people accused of mailing meth and heroin to Unalaska this fall have been cleared of state charges.
Prosecutors dropped their case against 30-year-old Kyle Eby and Jesse Lee, age 24. They were the registered owners of an Unalaska post office box, where police said they traced two shipments of drugs in October. The estimated street value was over $70,000.
Assistant district attorney Laura Dulic says the case is now being considered for federal prosecution. As of Monday, no charges have been filed in U.S. District Court. Representatives for the U.S. Attorney's Office in Anchorage and the Unalaska public safety department declined to comment.
Police officers had worked with inspectors from the U.S. Postal Service to investigate and arrange a controlled delivery in late October. Kyle Eby was arrested after he left the Unalaska post office with two packages that allegedly contained almost 100 grams of meth and heroin. And Jesse Lee was accused of mailing the drugs from out of state.
Police issued a warrant for Lee's arrest and held Eby in custody on felony charges. According to state court records, neither defendant was indicted before the cases were dismissed on Jan. 30.