The Exchange: Ghosts of WWII on Kiska Island


Wednesday, March 04 2015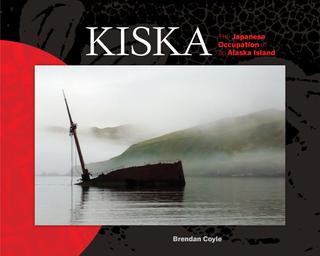 Take a trek across the Western Aleutian island of Kiska, and you're likely to stumble across some ghostly remnants of World War II.
Thousands of Japanese troops occupied the uninhabited island from June 1942 to July 1943, starting just after the bombing of Dutch Harbor. They dug in through months of heavy American air raids, and left behind everything from shipwrecks and submarine hulls, to dishes and diaries.
Canadian author Brendan Coyle has studied the history of WWII on the Pacific Coast. And in 2009, he took a once-in-a-lifetime trip to Kiska to see first-hand the role it played in the Aleutian campaign. In this segment, he tells us more about what he found and photographed for his new book, Kiska: The Japanese Occupation of an Alaska Island.