Thursday, July 21 2011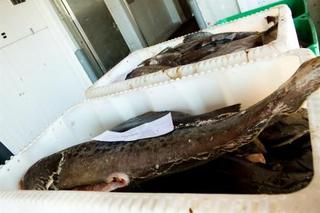 Icicle's new processing plant in Adak is now up and running.
The seafood company formalized their lease of the facilities in April, and spent the spring making upgrades. The plant had been left vacant since former tenants Adak Fisheries went bankrupt in 2009, and serious maintenance work was need to get the plant operating again. On July 3, Icicle was able to buy their first fish.
Vice President of Operations John Woodruff says that the plant has been buying longline fish, mostly halibut with some black cod and Pacific cod. Right now, he says that the company's major goal is attracting boats out to the western Aleutians.