New Trial Set in Manslaughter Case


Monday, February 02 2015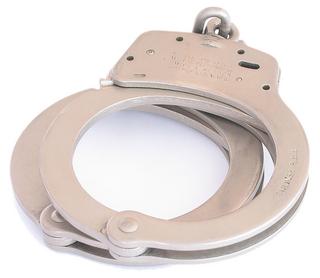 Two men accused in a fatal fight outside an Unalaska processing plant bunkhouse will go back to trial in April.
A local jury acquitted Leonardo Bongolto, Jr., 37, and Denison Soria, 43, of second-degree murder charges last fall. The pair had been accused of killing fellow processor Jonathan Adams, 55, in a fight outside a Bering Fisheries bunkhouse in 2012.
But the jury couldn't agree on several other charges -- including manslaughter and assault.
Now, Bongolto and Soria will get a new trial on those lesser charges, with a new jury. The trial is set to start around April 6.
The first trial involved interpreters, eyewitnesses, police and medical experts, and lasted three weeks. The court expects lawyers will use a similar format this time. Both defendants and the state are keeping the same legal teams.
Potential jurors in Unalaska will be notified in March if they're expected to serve.