The Exchange: School Enrollment Drop Prompts Cuts


Wednesday, February 04 2015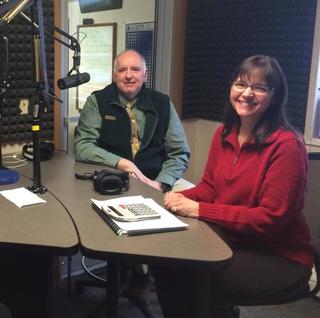 The past few years have seen shrinking student population in Unalaska's schools. And with a projected enrollment of 387 next year, the Unalaska City School District is facing a budget deficit of almost $300,000.
With a bare minimum of state funding on offer, local officials are looking for ways to cut. In these segments, superintendent John Conwell and business manager Holly Holman talk about how they hope to make up the gap.
The school budget committee is in the middle of drafting next year's financial breakdown right now, aiming to bring the school board a draft in March. The committee's meetings are open to the public. The next one is Feb. 12 at 6 p.m. in the high school library.